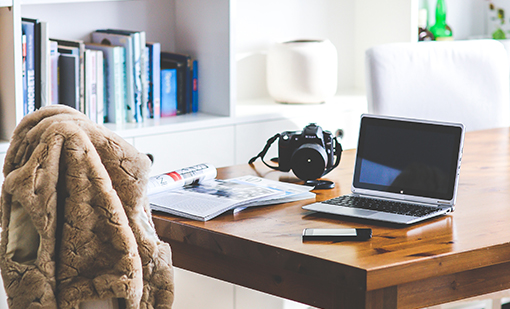 Home. It's your hideout, your sanctuary, where you re-charge your batteries and usually the place you keep all of your most important possessions. Renters insurance provides critical protection for incidents that may happen within your home or apartment or even beyond. And don't worry, your "stuff" or personal property that is inside your home or apartment, yep it's covered too. It's important to know that renters insurance is useful for protecting personal property that probably isn't covered under your landlord's policy. Clever's renters insurance offers great coverage at a super low premium.
If you're looking for reasons to invest in renters insurance, here are a few. Renters insurance covers losses caused by possible perils or property damage liability such as theft, damage, fire or lightning, hail, and more. Renters insurance also protects you from being found liable if someone is injured on your property. So, if you would find it difficult to replace your personal property out-of-pocket or cover costs associated with an injury in your home, renters insurance is a super useful and inexpensive policy to consider. Plus, when you bundle a renters policy with other coverages, you save even more on your premiums. In a world of the unknown, Clever has your back.
Get it together, with Clever.